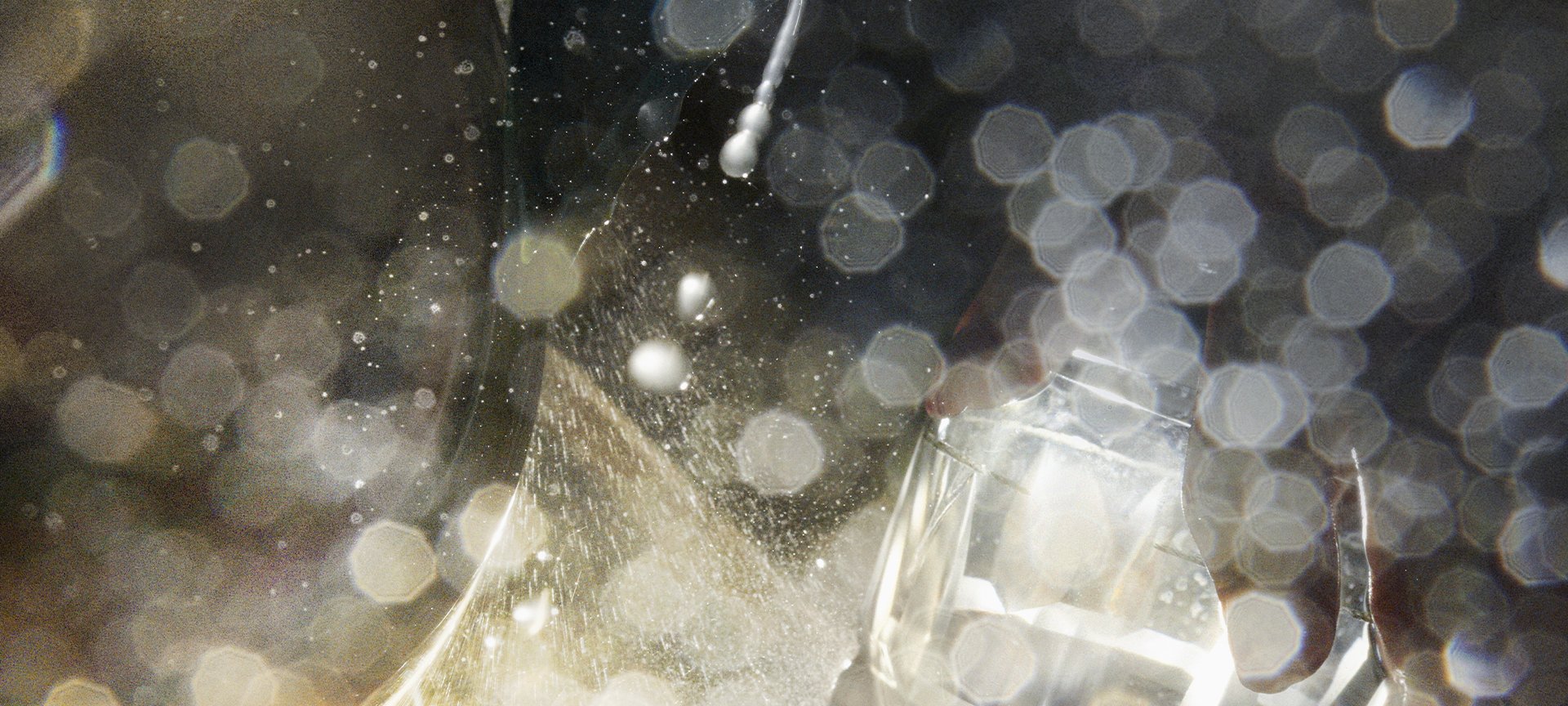 Facettes 6
Discover the new edition of Facettes magazine.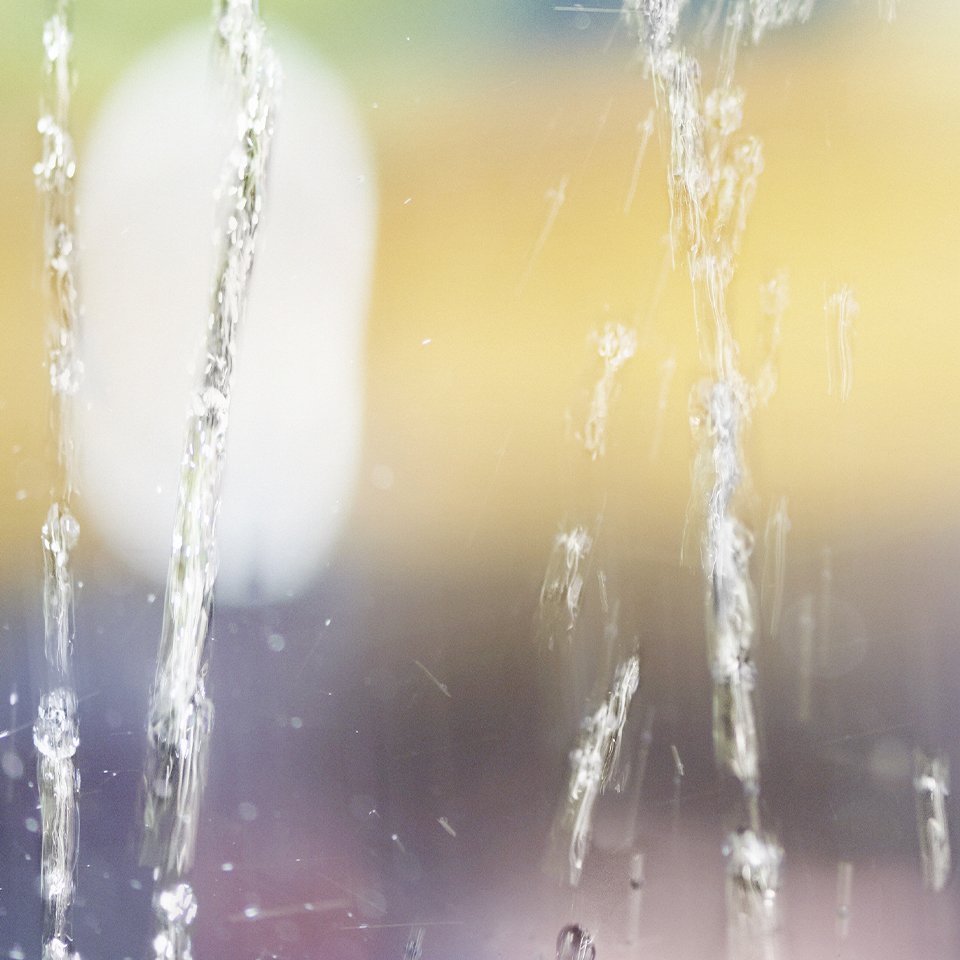 Facettes 6 - 2021 edition
A force of nature, vital and nourishing, water has always supplied Saint-Louis without creating waves. In all its forms, water is our link to the world. At the manufacture, we take care of the water every step of the way, before returning it to nature. Thus, it is water that is the subject of the sixth issue of Facettes.
Download Facettes