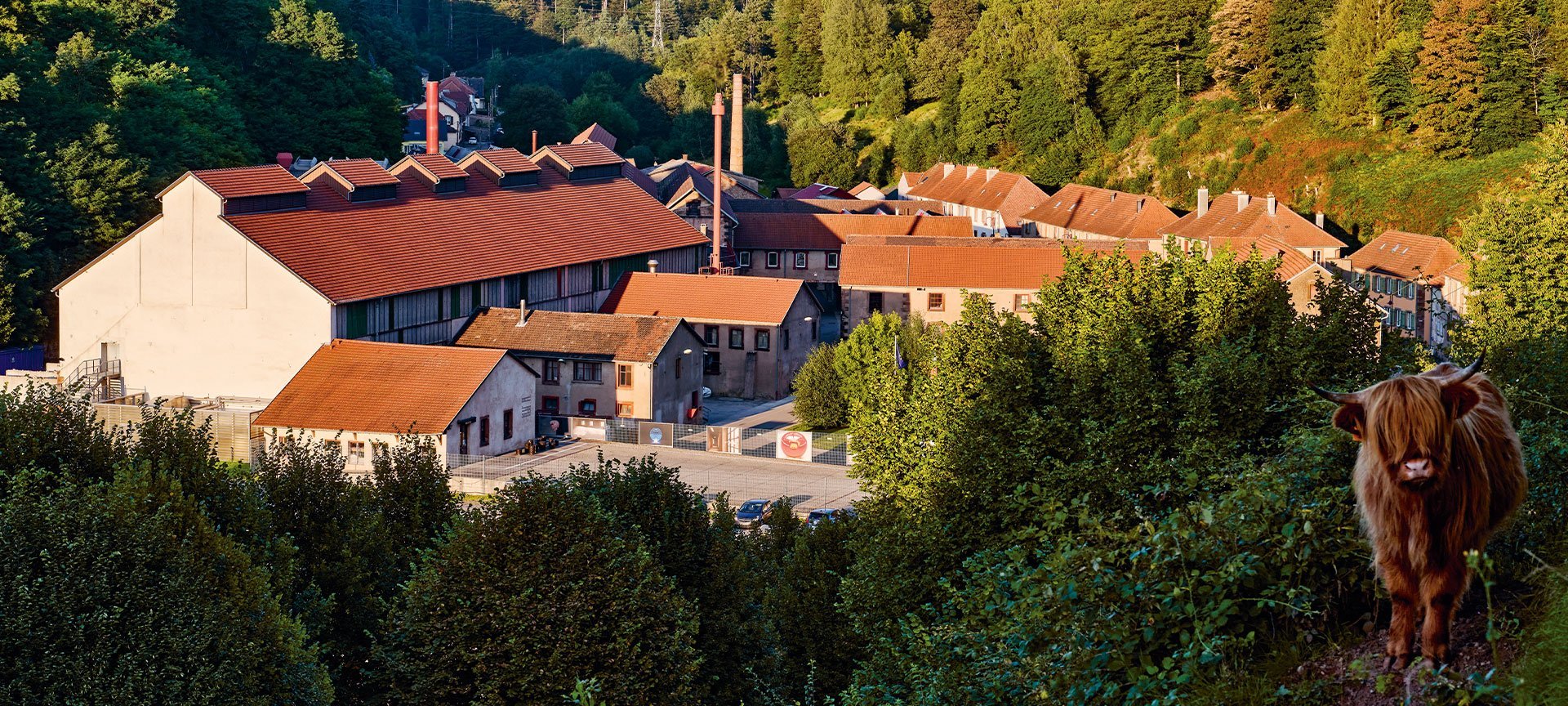 Facettes 7
Discover the new edition of Facettes magazine.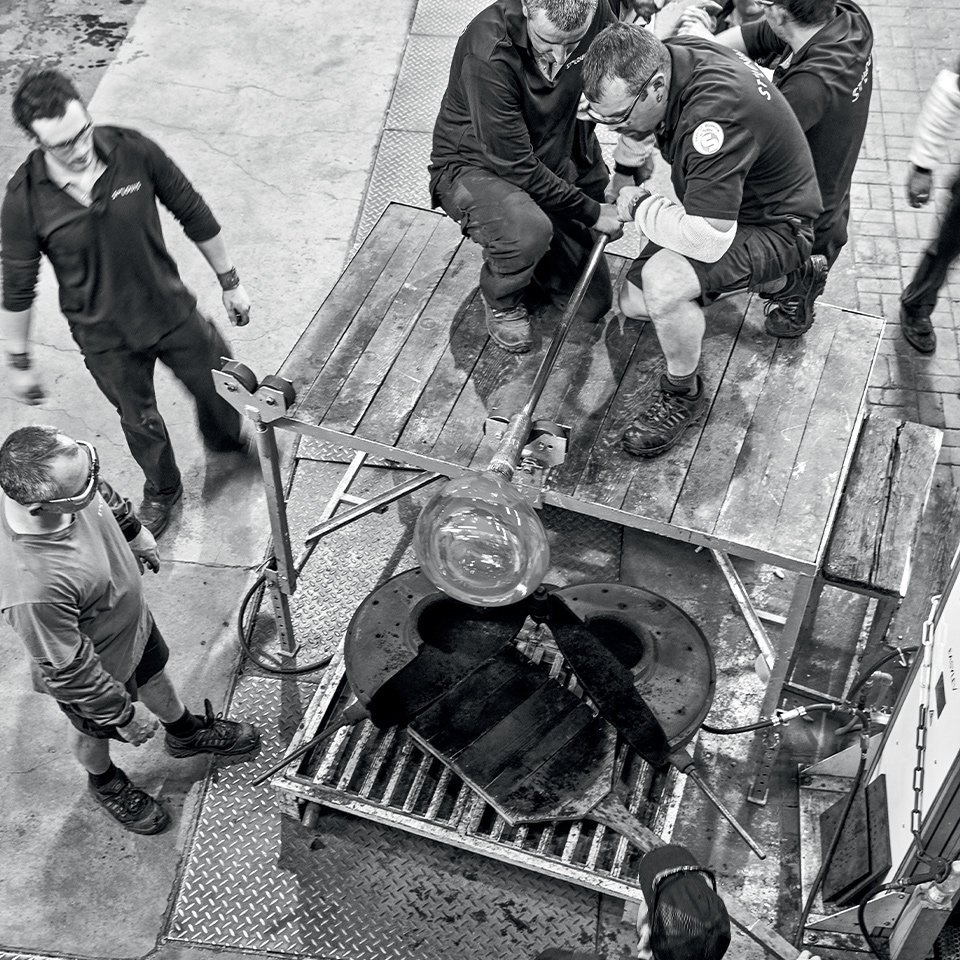 Facettes 7 - 2022 edition
The pleasure of being together, and how necessary this is for the creation of a living craft, appeared as a central value to be appreciated, to be cherished. This is why the collective dynamic is the theme we have chosen for issue 7.
Download Facettes