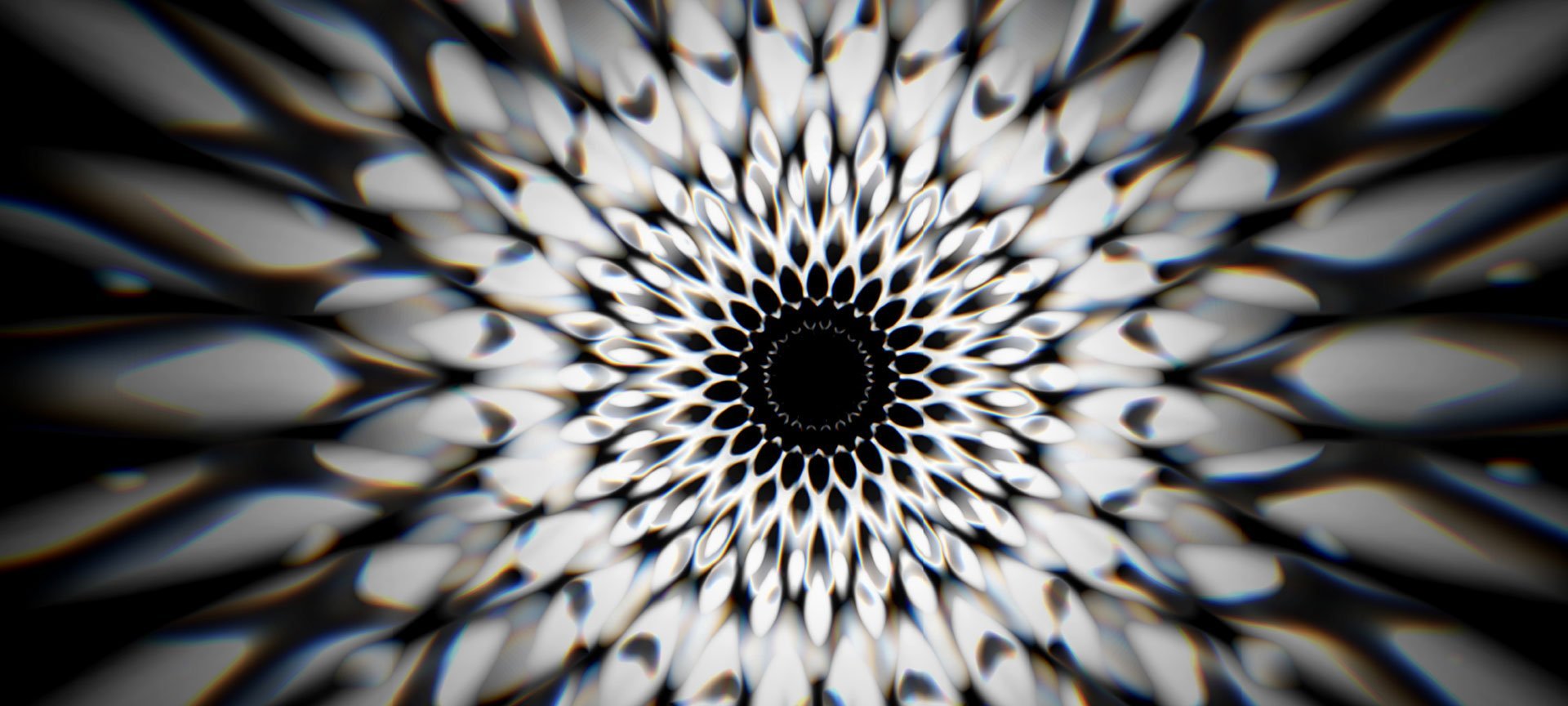 From 8 to 20 September 2022, Saint-Louis invites its community of architects/decorators and the general public to discover Lumières (Lights) at La Poste du Louvre in Paris. This exhibition raises a dialogue between crystal as a material, sound, and lightings, from the timeless chandelier to the contemporary portable lamp.
Designed in collaboration with NONOTAK studio, Noemi Schipfer and Takami Nakamoto, the light and sound installations, which have become the duo's artistic signature, reveal an innovative facet of Saint-Louis, first crystal manufactory in continental Europe established in 1586.
Free access to LUMIÈRES exhibition by online reservation. Book your visit on: saint-louis-lumières.com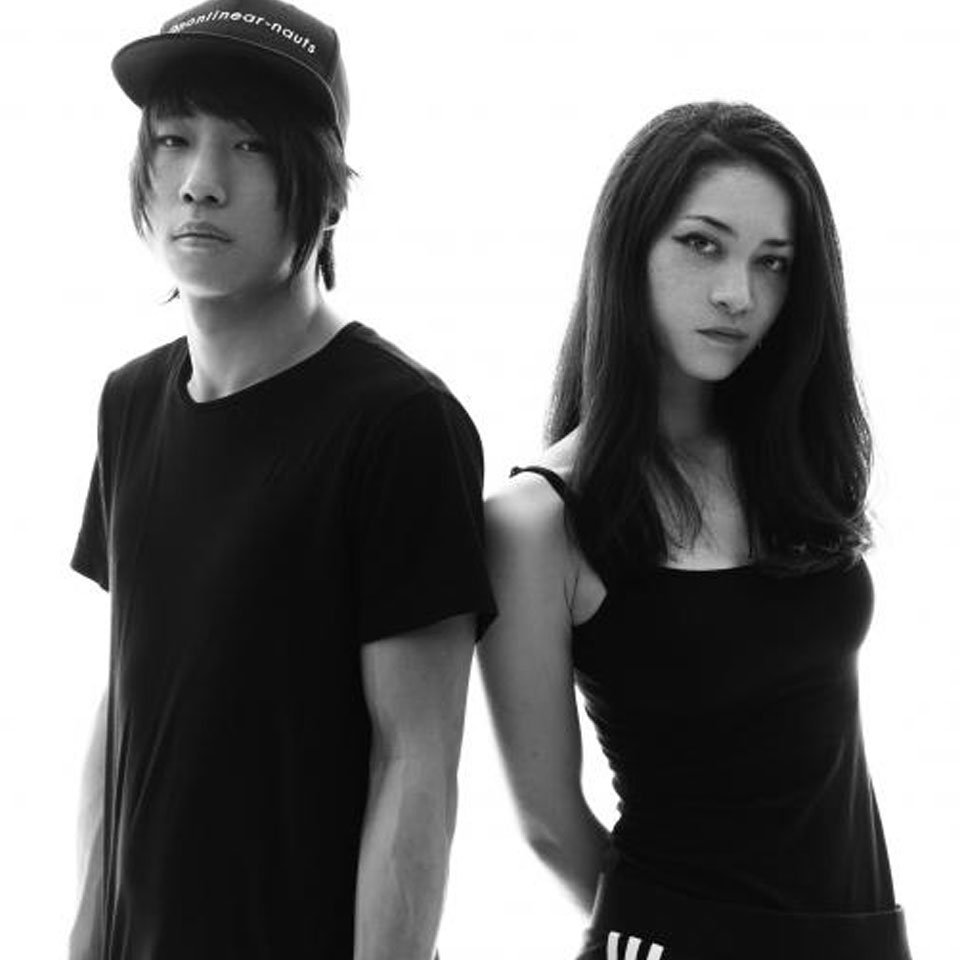 NONOTAK
Noemi Schipfer and Takami Nakamoto make up the NONOTAK duo. They put together kinetic lighting and sound installations to create performances and immersive environments. The wide range of projects that NONOTAK have been capable of conceiving and producing has allowed them to experiment in several different artistic domains: festivals, museums, galeries, concerts, shootings, Hermès shop windows, and exhibitions such as the Flânerie Colbert in Abu Dhabi in 2019.
Discover more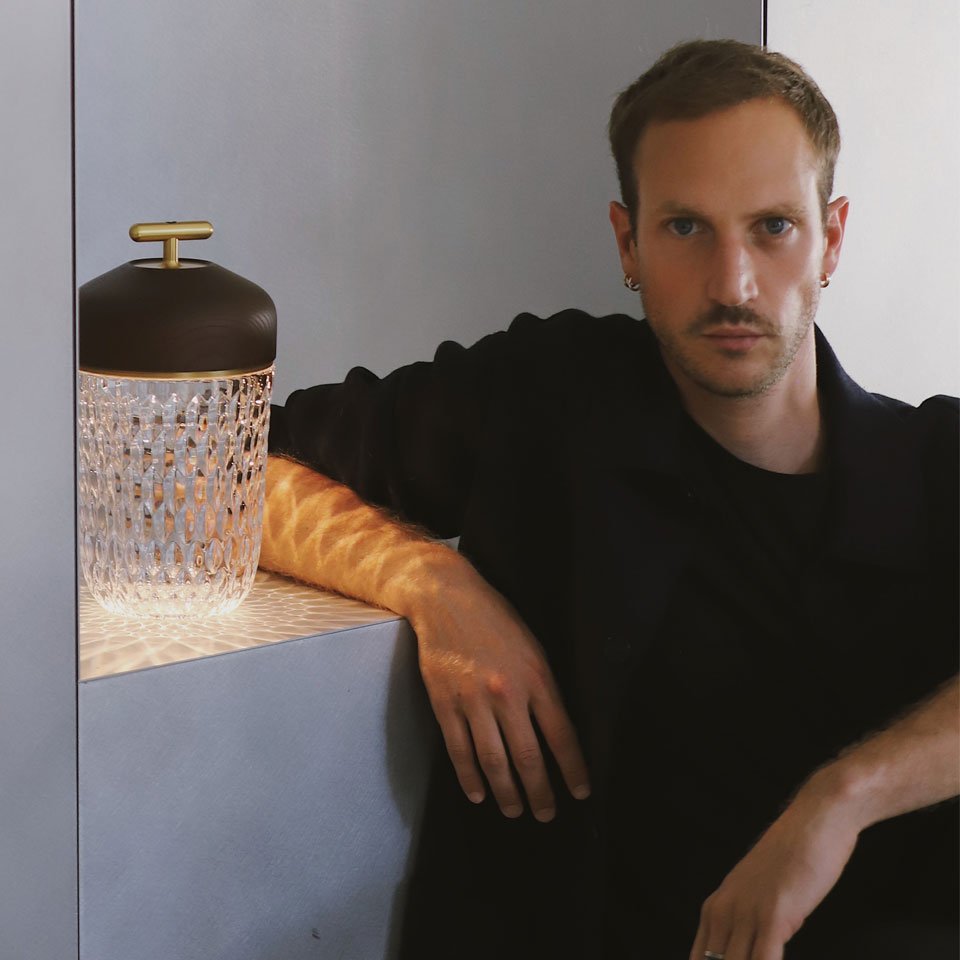 Romain Costa
Originally from Lille, in the North of France, @RomainCosta_ started studying architecture in Brussels. He worked as an architect in various agencies, in Lille and later in Paris after few years. At the same time, he develops his Instagram account: a mix between architecture, fashion, culture and design. A good way for him to compose between the rigor of the profession and his passions that are close to his heart. He is also the co-founder of Studio Costa Molinos.
Discover more