Collections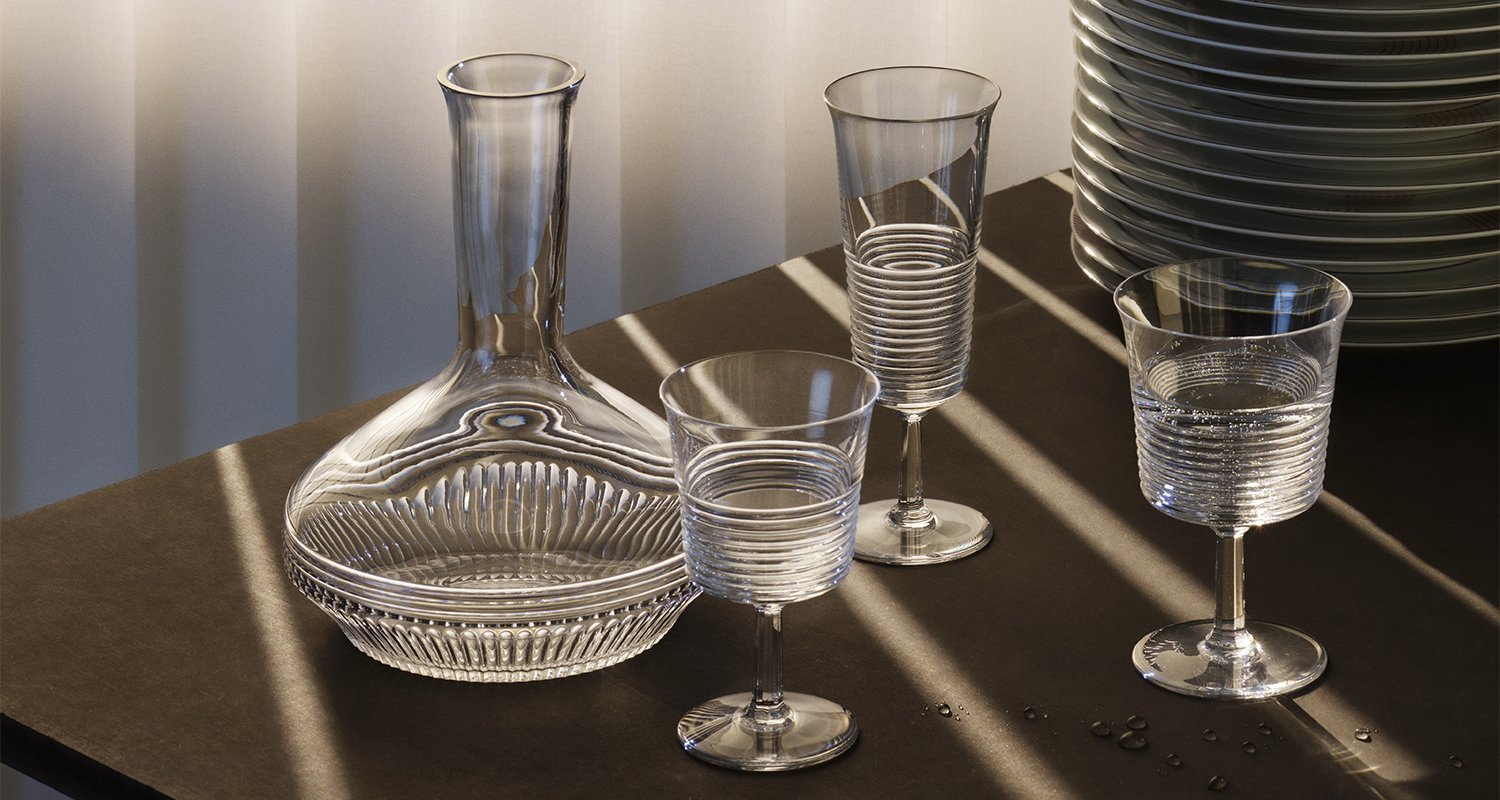 Encounter of the lines,
purity of the material.
Designer Pierre Charpin and Saint-Louis composed a new contemporary lifestyle collection. From tableware to lighting, through barware and decoration, objects ring true. Based on the interplay of horizontal and vertical lines, Pierre Charpin has created a unifying language. The rhythm of the regular lines is imprinted into the crystal, which is expressed here in its purest clarity.
Discover the Cadence collection
The Manufacture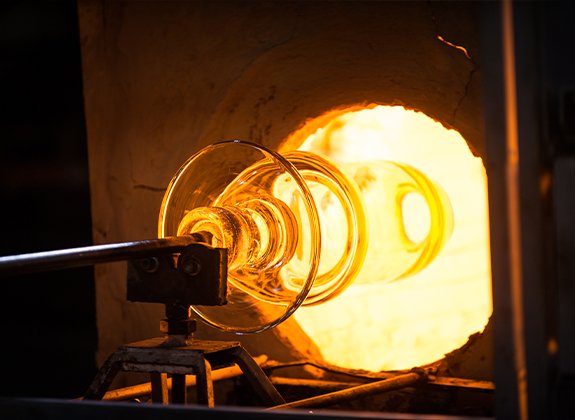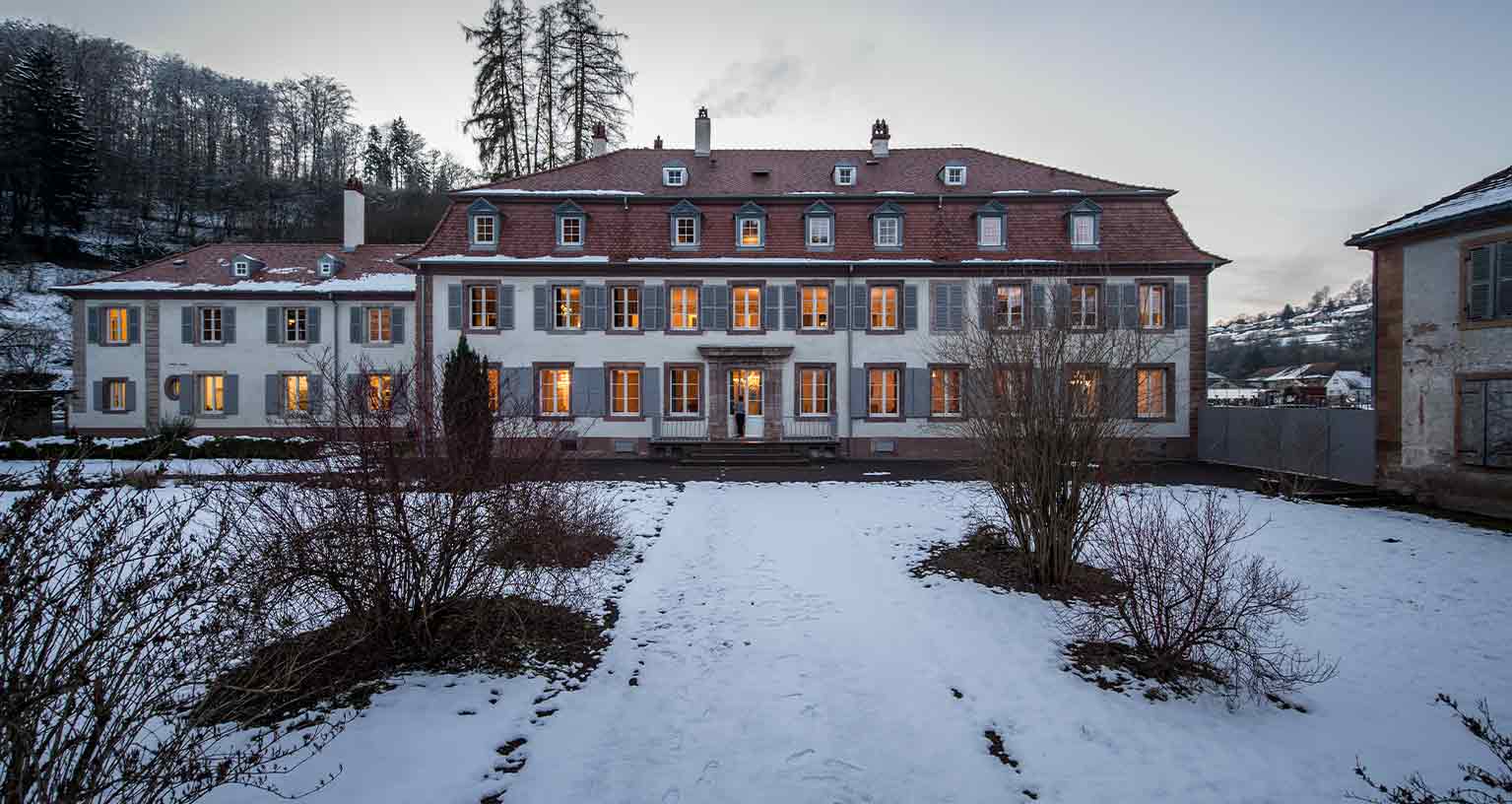 Unrivalled, dense, clear,
sonorous and luminous.
Born of a ball of fire and the breath of man, Saint-Louis crystal vibrates with all the talent inherited from History and extraordinary creative fantasy inspired by current trends.
More
Our selection
Slider
Editorial

Current News of the house

The pleasure of being together, and how necessary this is for the creation of a living craft, appeared as a central value to be appreciated, to be cherished. This is why the collective dynamic is the theme we have chosen for issue 7.

Discover

Pierre
Charpin

Designer Pierre Charpin and Saint-Louis composed a new contemporary lifestyle collection. From tableware to lighting, through barware and decoration, objects ring true.

Discover more