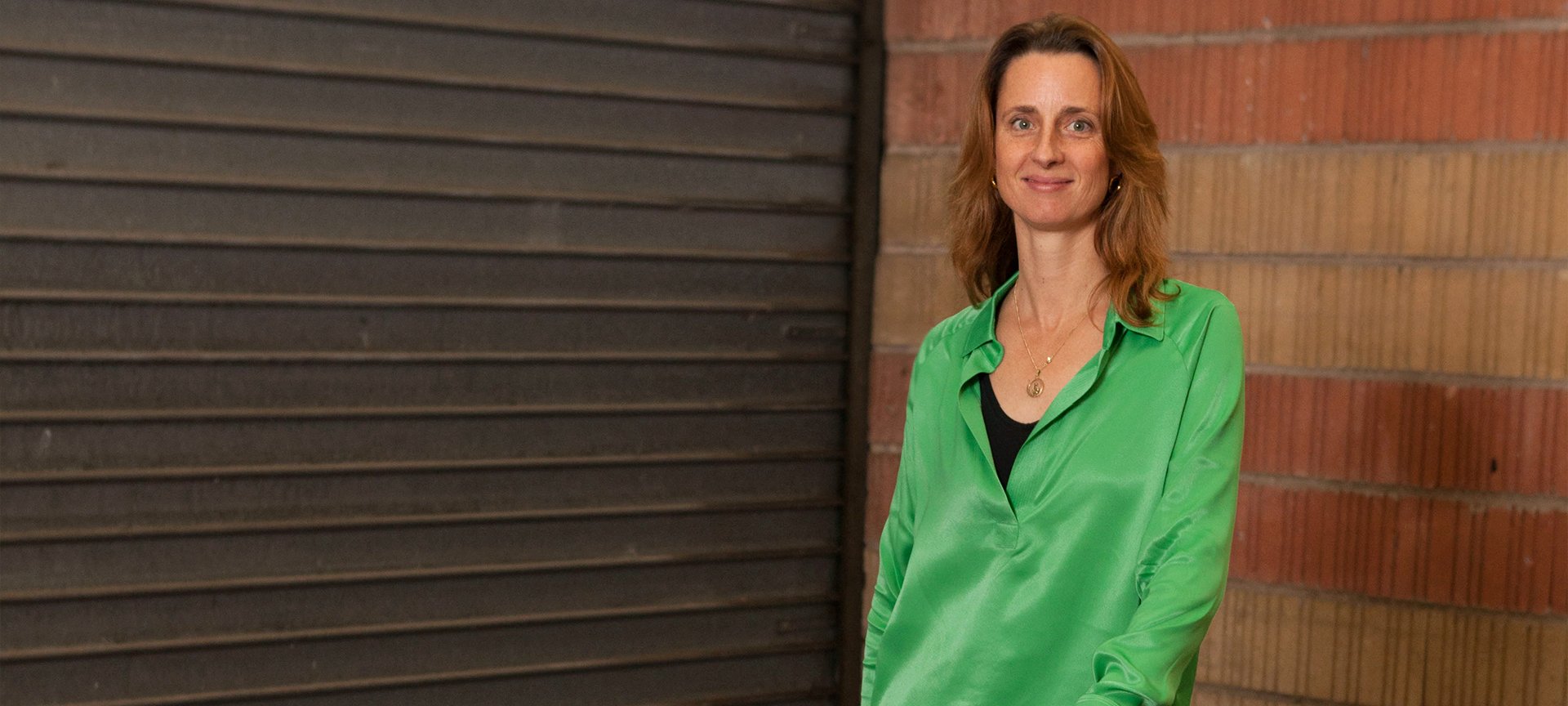 For Saint-Louis, the Dutch designer extends the Matrice collection with new editions inspired by the moulds of the workshops.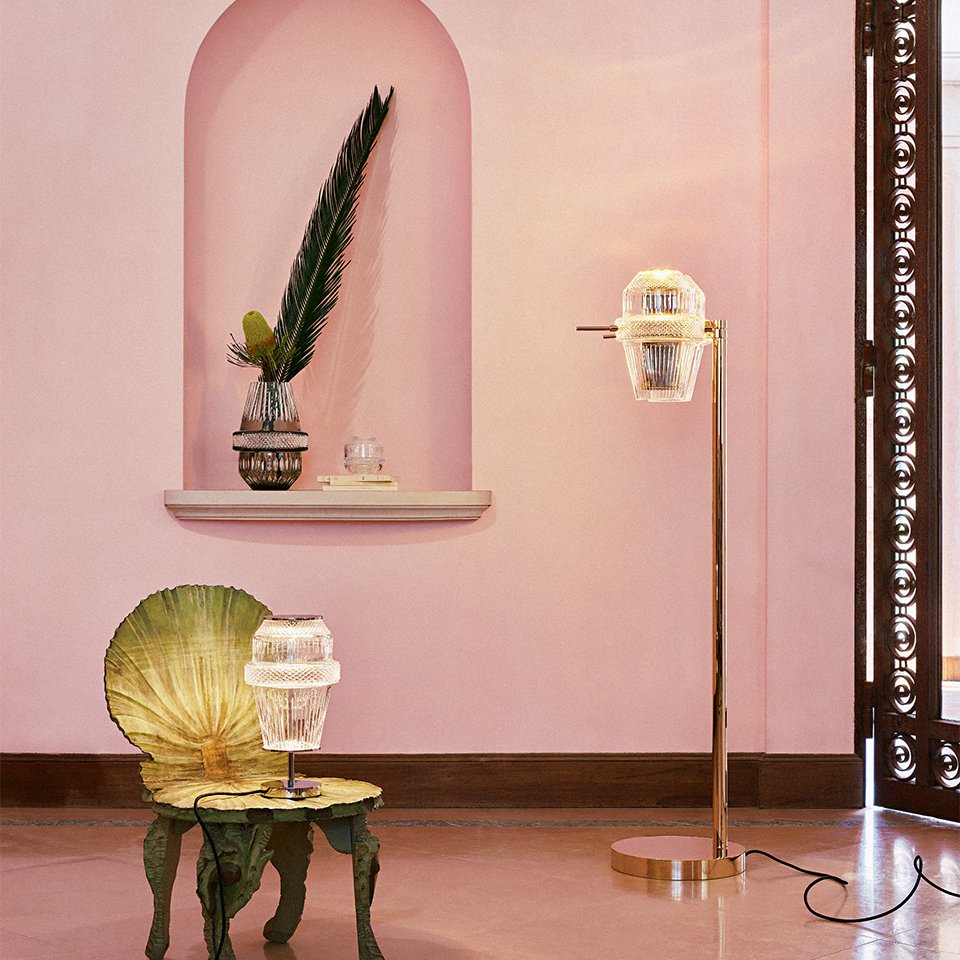 Why the name of Matrice ? «This is what we call the mould at the manufacture. The matrice — or matrix — can be metallic as well as organic. At that time, I was pregnant and the fact that the concept paralleled my personal life amused me. Matrix is the feminine aspect of a rather masculine glass world. Gentleness is also intrinsic to crystal. » Kiki Van Eijk
You visited the manufacture for the first time in 2012 in order to imagine a collection of lighting.
Kiki : I remember this first trip very well — the train, the fields, then the forest, and finally Saint-Louis-lès-Bitche. A village with its manufacture, like the set of a fairytale. I visited the museum, archives, workshops. I remember very well when we passed in front of the shelves of moulds at the end of our journey. I was surprised, irresistibly attracted by the presence of these hundreds of pieces. I thought of queens that create shapes. It seemed obvious to me that even though these moulds were intended for crystal making they could also design lighting. I returned home, convinced that such an obvious idea of repurposing