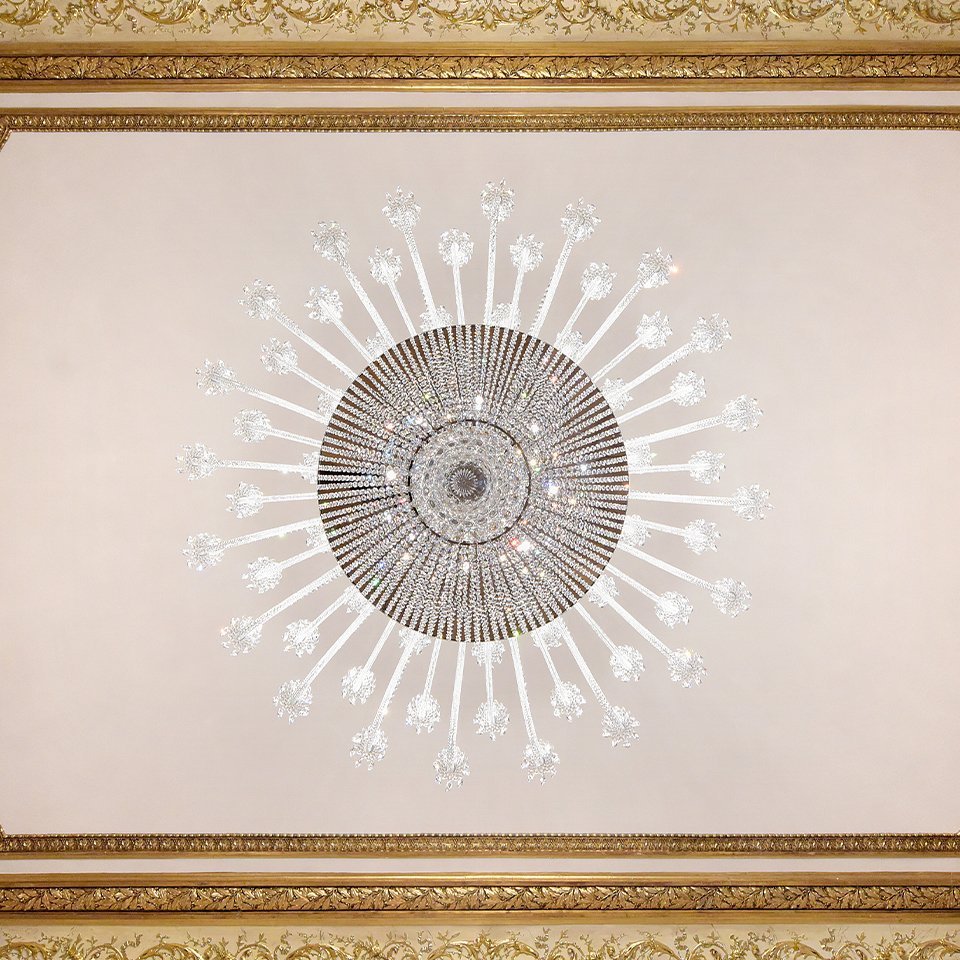 Over the years Saint-Louis has become a master in the art of fulfilling its customers' wildest dreams, even building a chandelier of more than 9 meters height. Made-to-dream.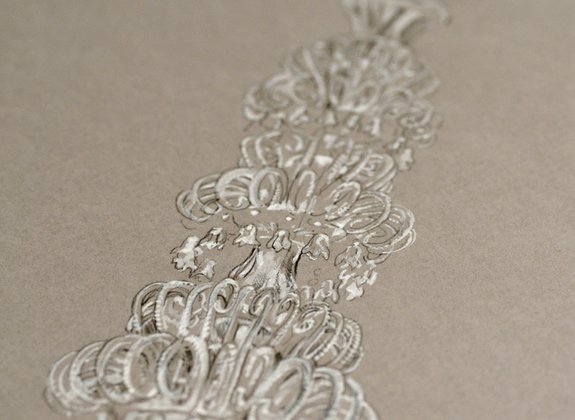 The bespoke service makes it possible to adapt the chandeliers, sconces and candelabras in collection to meet all of the customer's requirements in terms of dimensions, number of lights and possible variations on options in the customized collection. Each request is reviewed by Saint-Louis' research department in order to determine the feasibility, pricing and manufacturing time.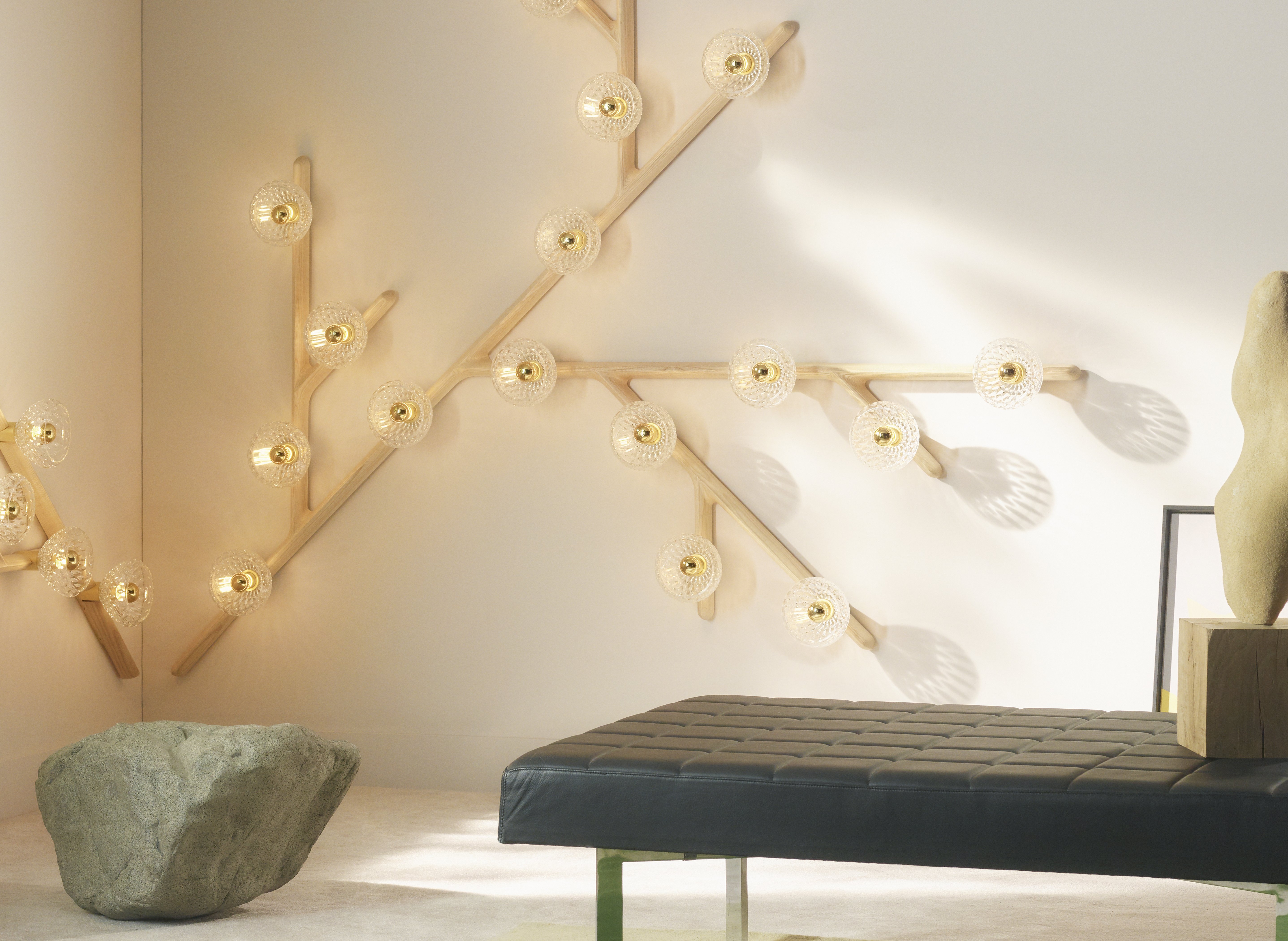 The bespoke service is also available for the Folia modular collection. Each module can be connected to create a custom design.