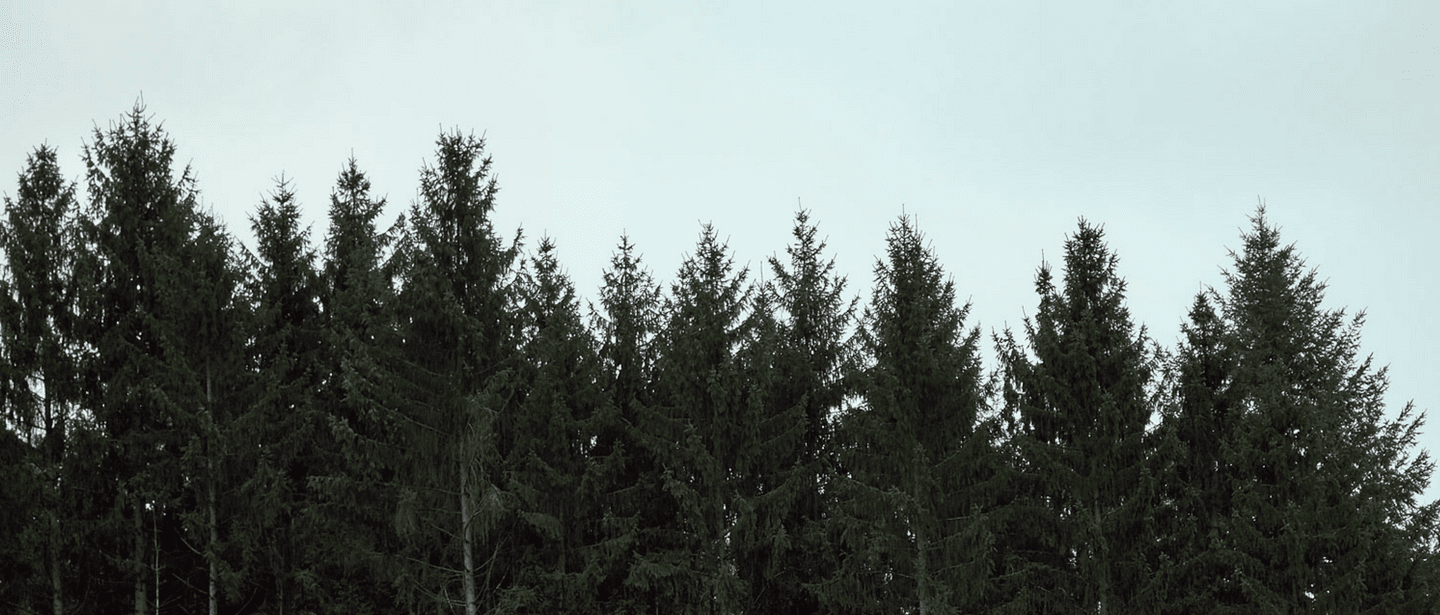 Vosges, creation inspired by the spirit of the forest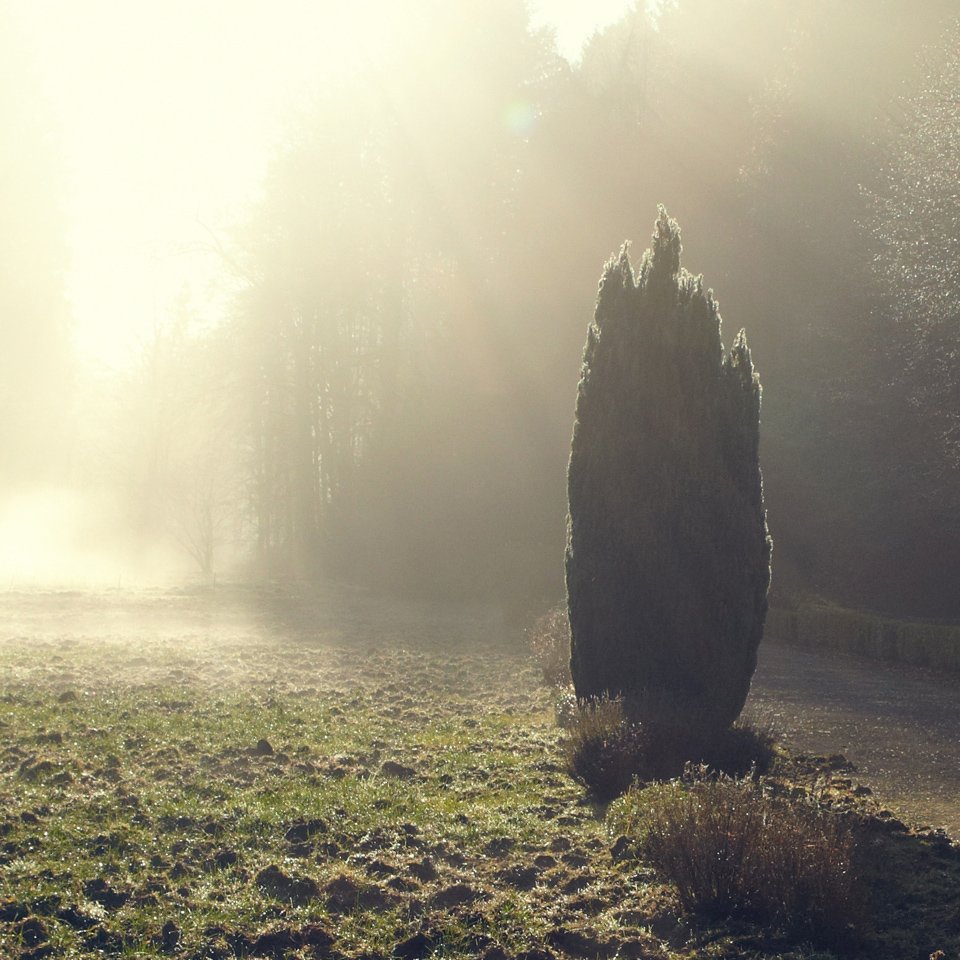 On the fringes of the forest
In this valley tucked away deep in the Vosges, Gaston Bachelard's words resonate: "Forest peace is an inner state". Favoured by sixteenth-century itinerant glassmakers for its rich resources – silica sand, potash from ferns, firewood, and river water – the Saint-Louis forest is also fertile territory for the imagination.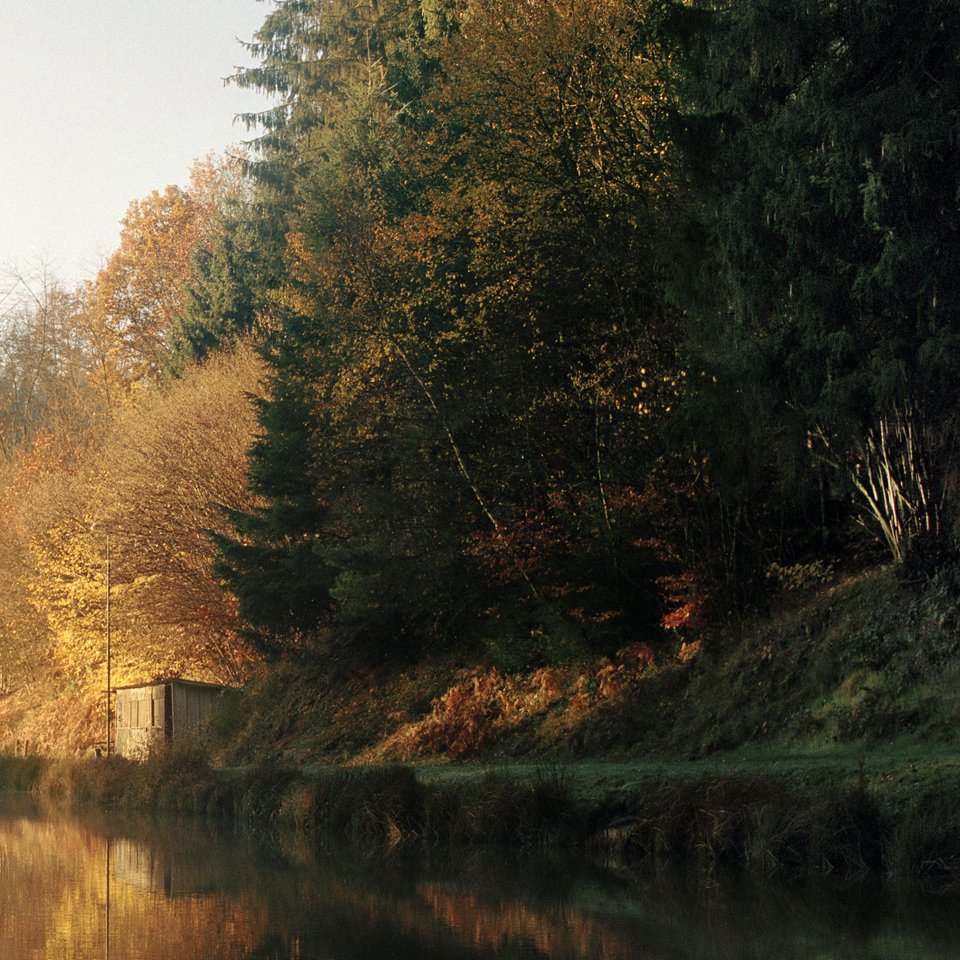 Home & Rampart
The forest is fundamental to the existence of the Saint-Louis Manufacture, on whose border it is built. It acts as both home and rampart, a space that must be traversed, formerly on foot, today by car, like the frontier to a different dimension. In winter, these "timber cathedrals", densely planted by Man, thick with mist, let no ray of light pass.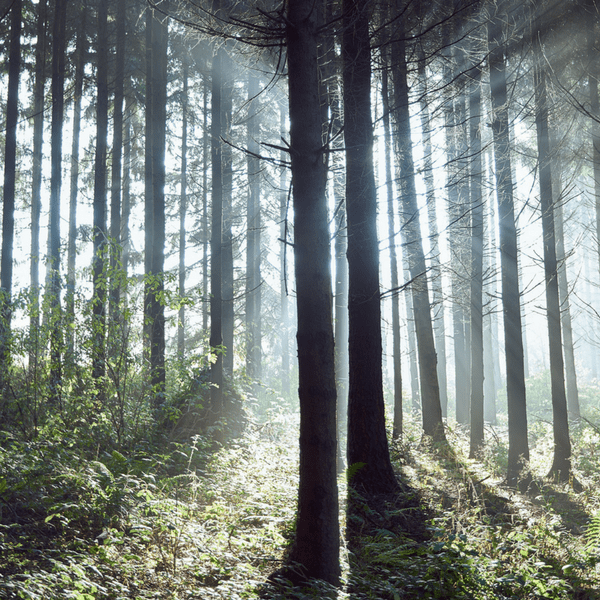 Time & Space
Although the Saint-Louis forest has not belonged to the Manufacture since the 1970s, the 500 inhabitants of the village of Saint-Louis-lès-Bitche continue to enjoy its riches; cutting firewood and gathering mushrooms in the chilly days of autumn. Forming part of the northern Vosges regional park, the Saint-Louis forest harbours some rare and unusual specimens, such as a tree with two feet, another whose gnarled roots resemble the fingers of a giant witch.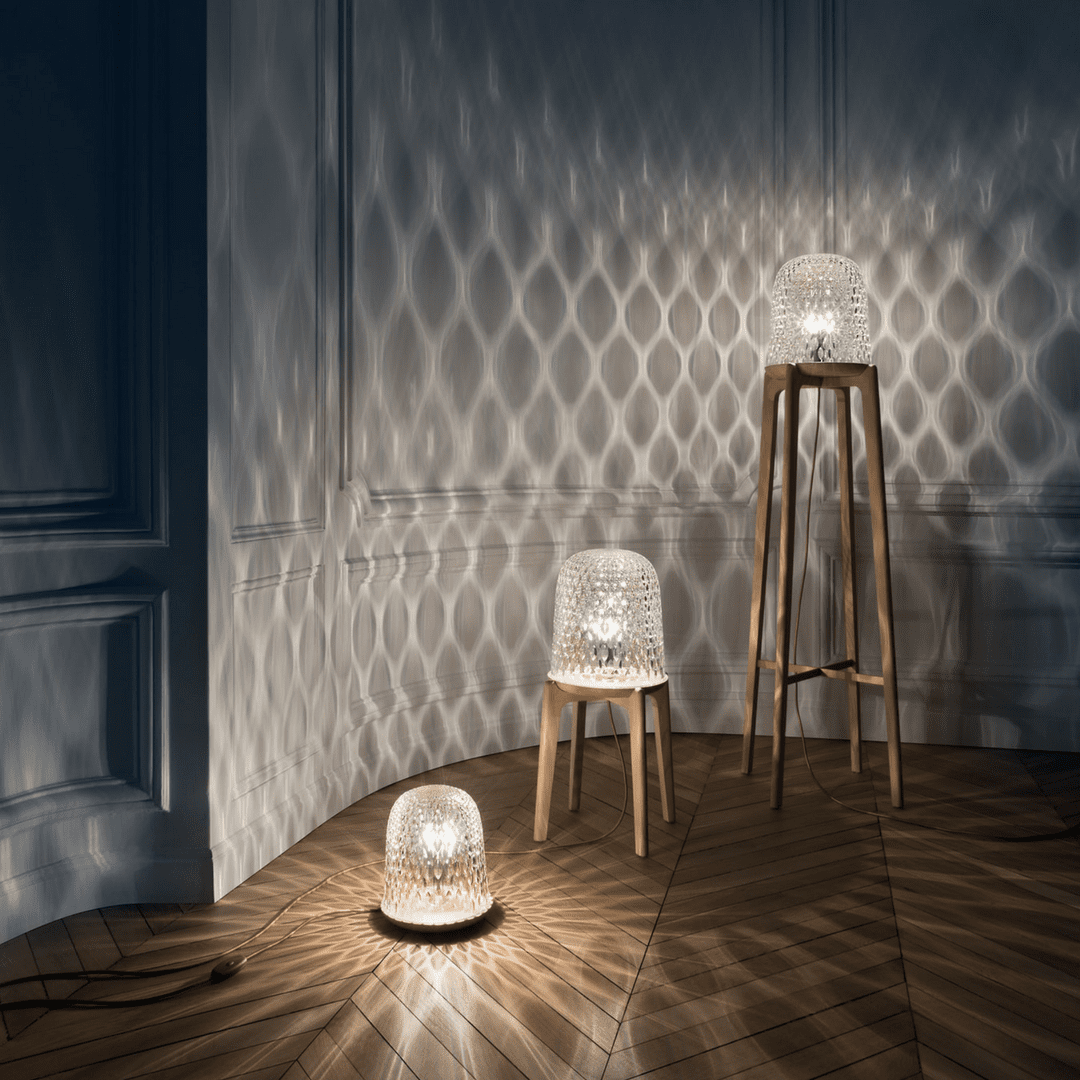 The Folia collection
Noé Duchaufour-Lawrance created the Folia collection as an initiatory voyage through the manufacture and forest of Saint-Louis. In this first cross-disciplinary collection, the designer, sculptor of matter, close to nature, expresses the vibrant alliance of crystal and wood, simple lines, and modern usages.
Discover more