PROFESSIONALS
Discover our interior design projects.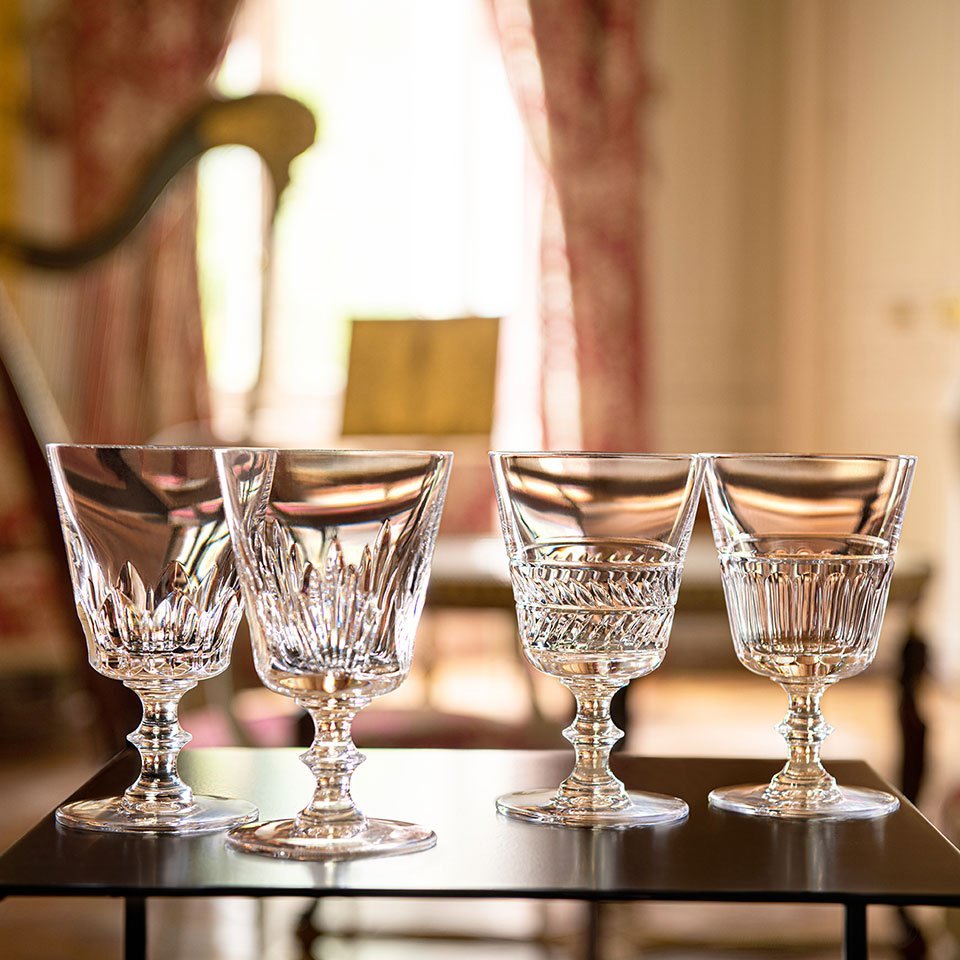 Partnerships
Saint-Louis has collaborated with the most prestigious perfumes or spirits luxury brands through the realization of exceptional pieces.
Discover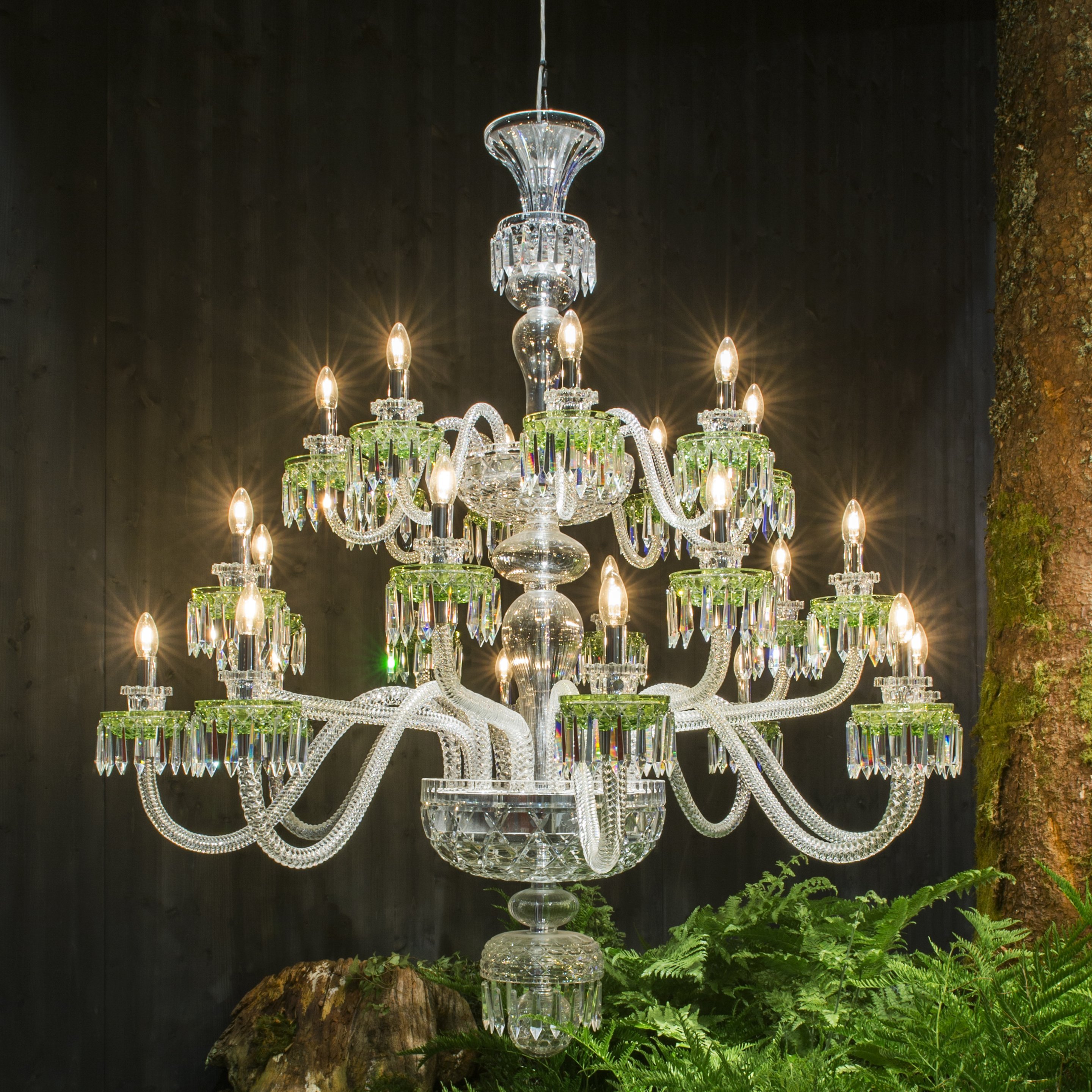 The semi-bespoke service
Saint-Louis offers a customised version of the ready-to-light collection.The customised options make it possible to meet, without constraint or delay, a number of specific requirements that have been anticipated by Saint-Louis.
Discover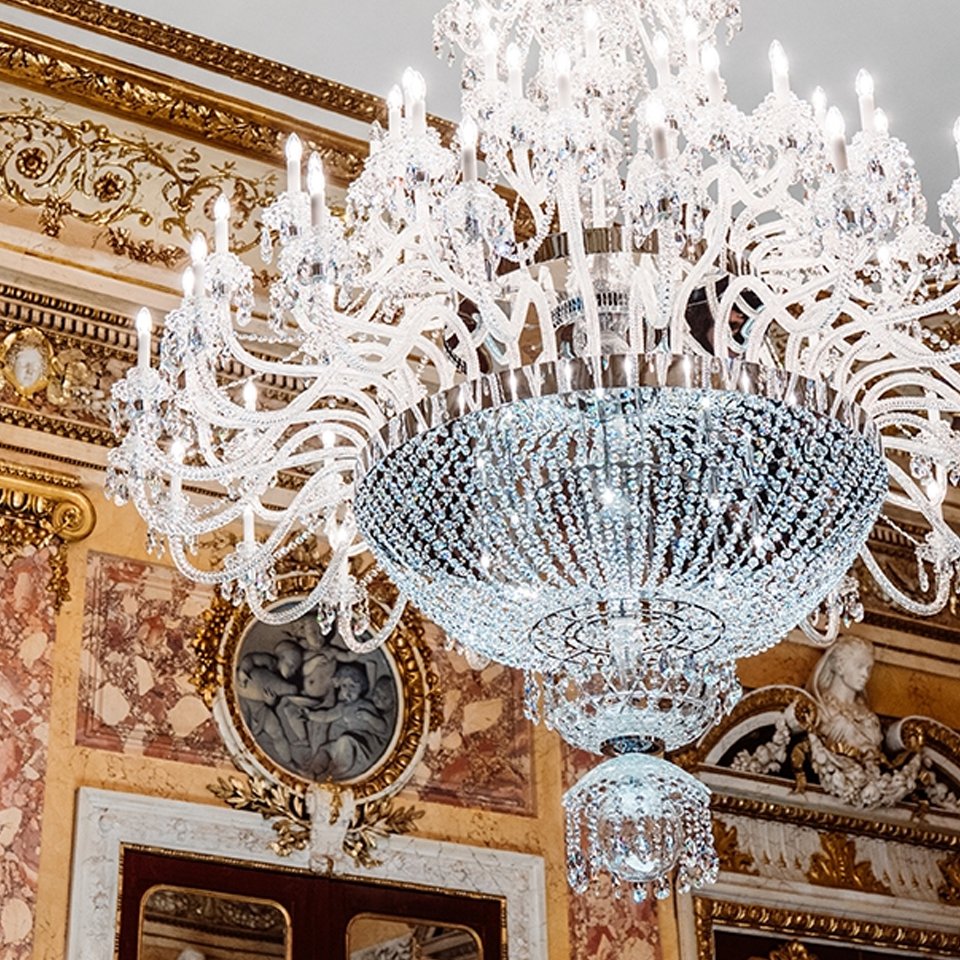 The bespoke service
Over the years Saint-Louis has become a master in the art of fulfilling its customers' wildest dreams, even building a chandelier of more than 9 metres height. Made-to-dream.
Discover